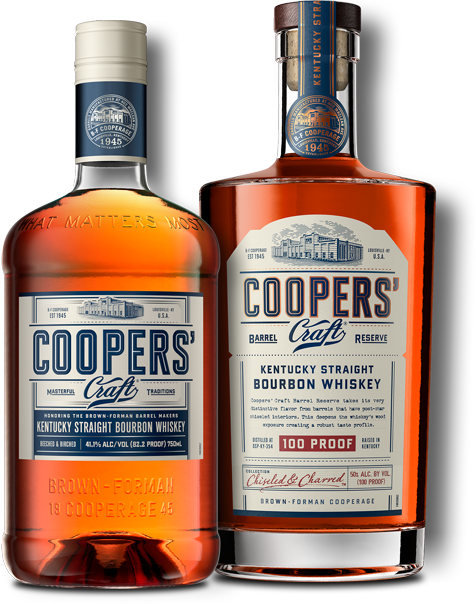 THE BARRELS MAKE THE BOURBON
that's why
WE MAKE THE BARRELS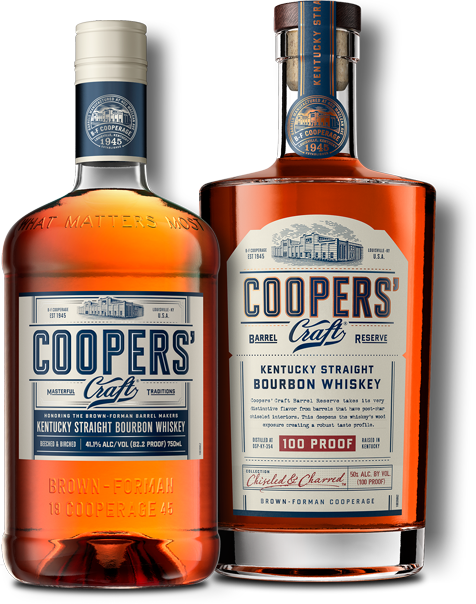 Crafting great bourbon starts with the barrel. After all, half of a whiskey's flavor and all of its color come from the barrel. At Coopers' Craft we raise our own barrels by hand, then toast and char them to bring out the unique characteristics of our bourbons.
WHAT MATTERS MOST,
 WE DO OURSELVES.




THE BIRTHPLACE OF OUR CRAFT
Since 1945, the master coopers of the Brown-Forman cooperage at 402 MacLean Street have dedicated themselves to crafting the barrels that bring out the true character of our bourbon.